SAIL believes in the value of serving veterans and military families with resources and providing connections to services across the U.P. through the support of our Intake Advocates.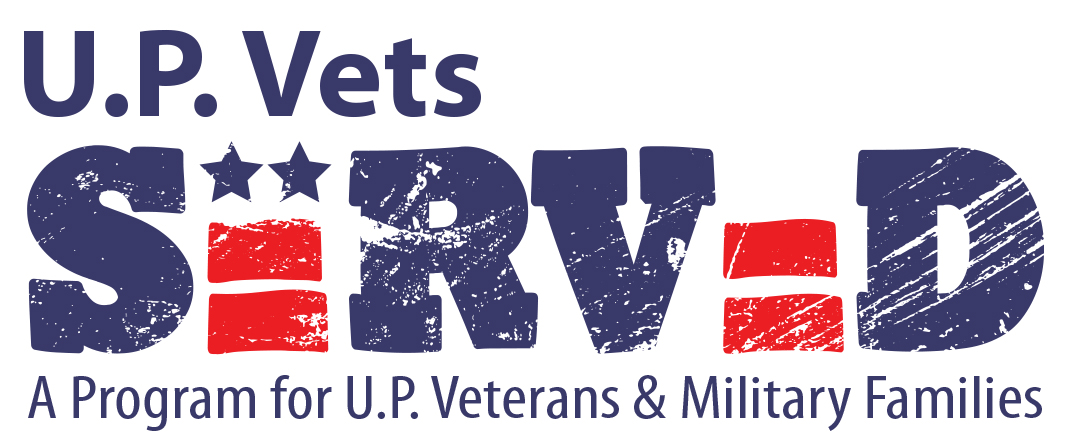 U.P. Vets SERVED Program:
SAIL has developed a health and wellness program specifically for veterans and military families to create opportunities for camaraderie in a welcoming, engaging environment.
Collaboration between local veterans and SAIL staff to work as a team to assist in planning, organizing and running the events in community settings.
Allows all veterans and their families to build relationships, identify barriers and share experiences only veterans can understand and overcome obstacles only they face.
Offer resources and wellness events throughout the year either with a day long or two day event that is entirely funded so the veteran does not endure any additional cost to participate due to local contributions.
U.P. Vets SERVED on Facebook
U.P. Vets SERVED NEWSLETTER!
Signup to receive notifications and information about all things U.P. Vets SERVED.
By submitting this form, you are granting Superior Alliance for Independent Living, https://www.upsail.org, permission to email you. You can revoke permission to mail to your email address at any time using the unsubscribe link. We take your privacy seriously, Superior Alliance for Independent Living will not sell or share your personal information with anyone.
Fill out the form on the right to notify SAIL that you're looking for assistance.