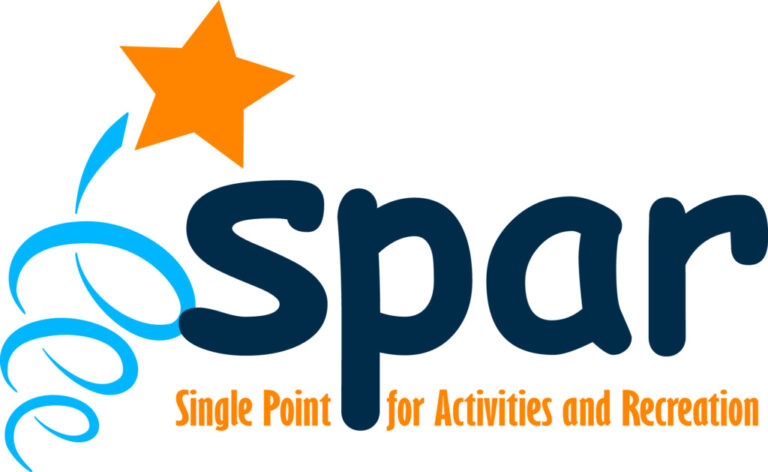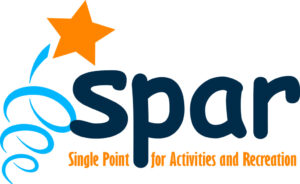 SAIL strives to assist individuals living with a disability with a health and wellness program to provide support in increasing independent living skills.
The SPAR program helps individuals live a more healthy and balanced lifestyle through the promotion of inclusion.
See a listing of events via the SAIL calendar.
By engaging in the SPAR program, participants can expect:
Participating in safe, diverse and inviting activities
Seeking out activities that are in line with their individual skills and preferences
Engaging others to create inclusive environments
Participating on a daily or weekly basis in their community
Improve social skills
Increase their independence
Build relationships with others
Create a higher quality of life
Connect to the community
Develop a leisure lifestyle











Signup to receive notifications and information about all things SPAR.
By submitting this form, you are granting Superior Alliance for Independent Living, https://www.upsail.org, permission to email you. You can revoke permission to mail to your email address at any time using the unsubscribe link. We take your privacy seriously, Superior Alliance for Independent Living will not sell or share your personal information with anyone.
Fill out the form on the right to notify SAIL that you're looking for assistance.