SAIL invests in and serves individuals living with disabilities across the U.P.
We hope any individual who might need SAIL in the U.P. will use us for peer support, independent living skills building, self-advocacy and gaining the confidence to live their best life.
We are here for you! Call us today at 906-228-5744.
Will you consider donating to a cause?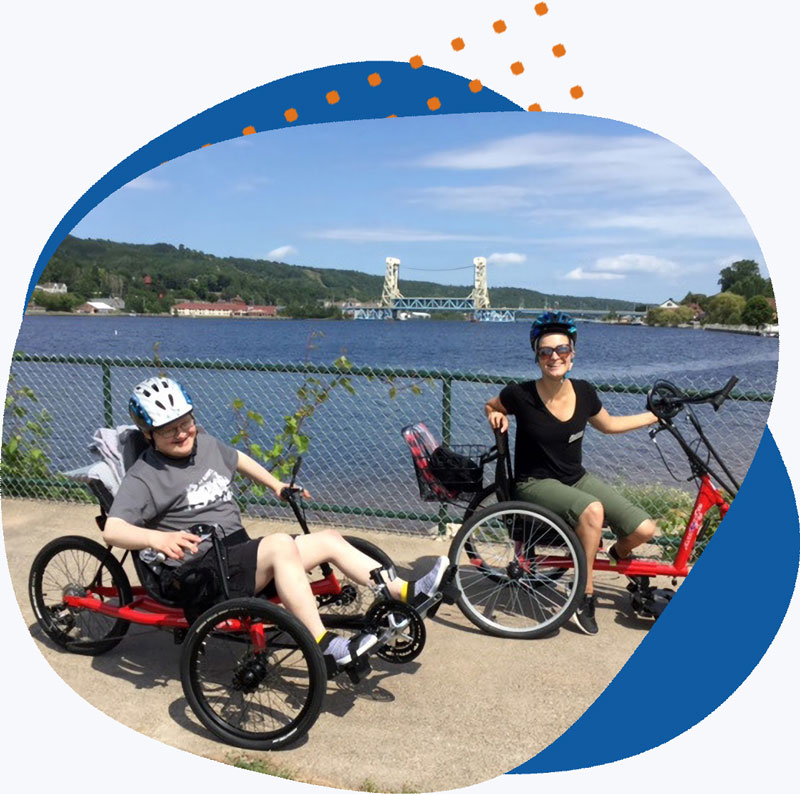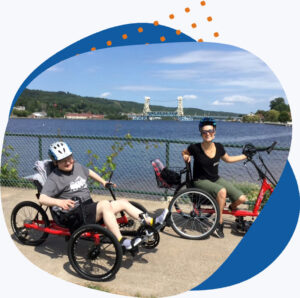 Single Point for Activities and Recreation is a health and wellness program for people of all abilities. The program provides support in increasing independent living skills for individuals.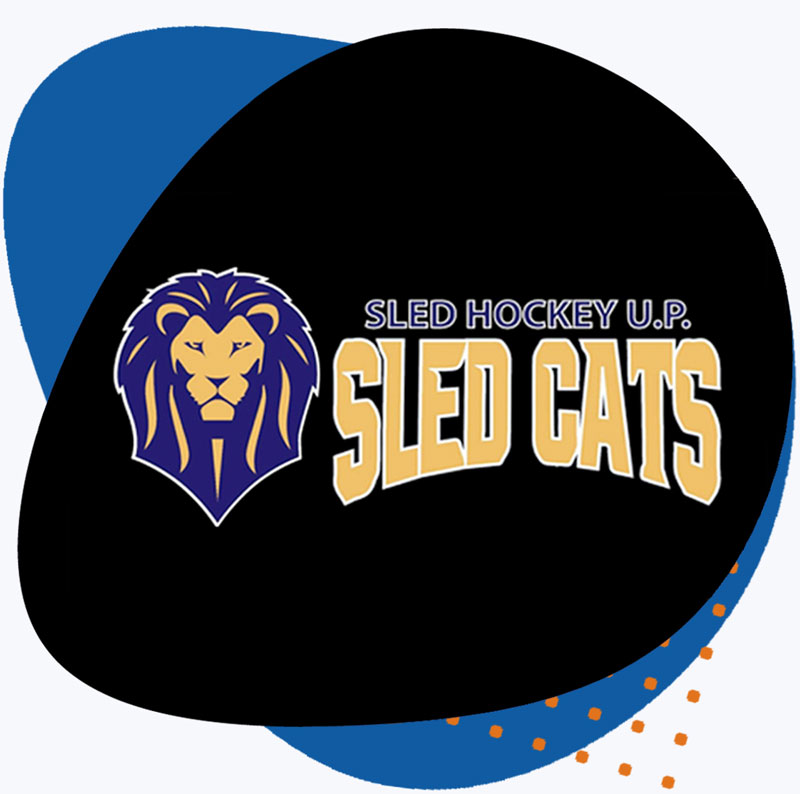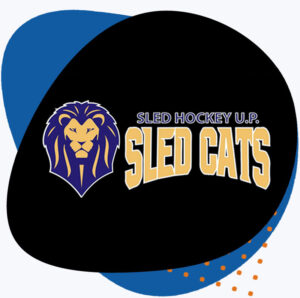 Sled hockey provides opportunities for many types of disabilities and there are opportunities available in local areas for recreation all the way to the National Sled Team that plays in the Paralympics.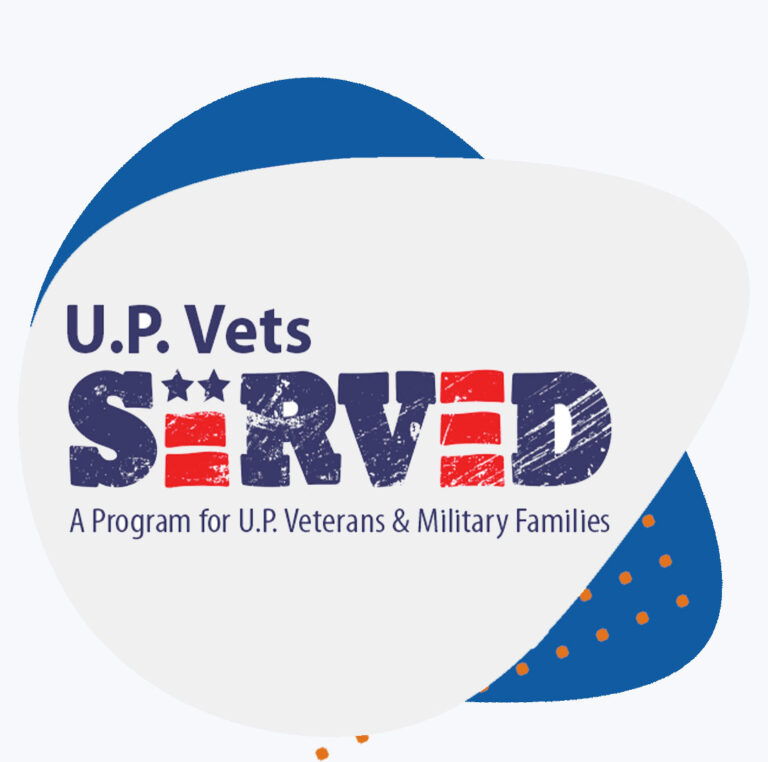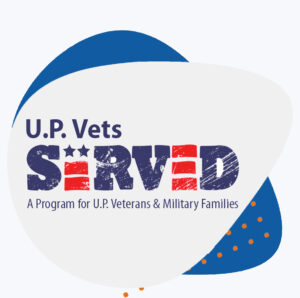 U.P. Vets SERVED is a program developed by SAIL for veterans of every ability and military families. We focus on creating opportunities for everyone to socialize in a supportive environment.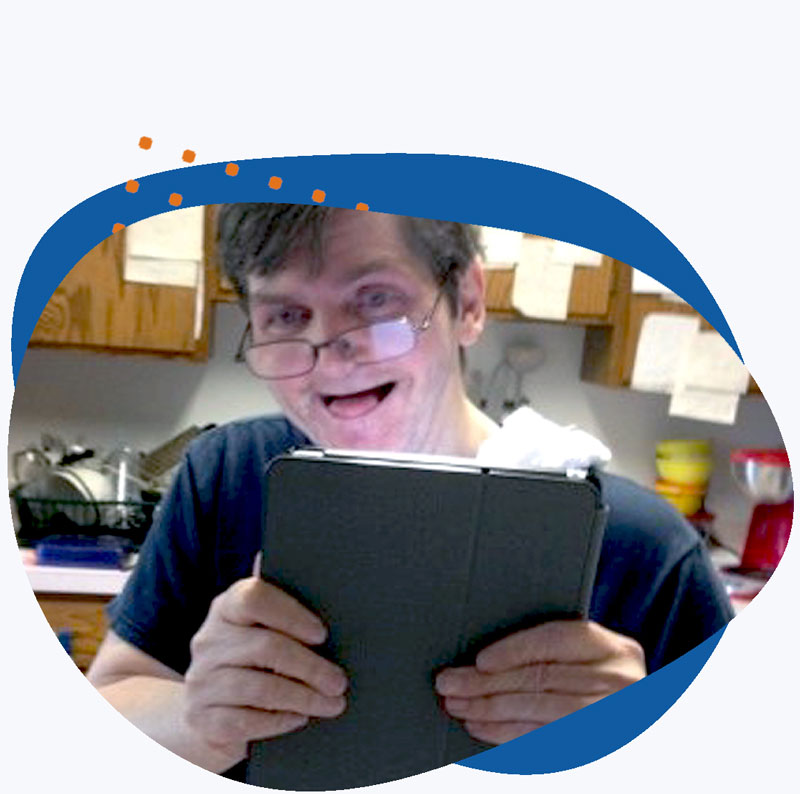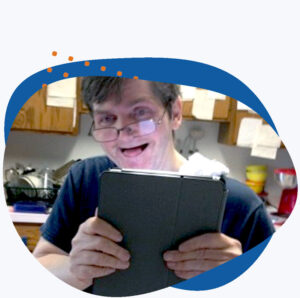 SAIL's Assistive Technology Program can help match individuals with any items or devices they need to be more independent in their daily lives! Assistive Technology may include wheelchairs, memory aids, or computer software.
Sorry, we couldn't find any upcoming events.
Our goal is to develop independent living (IL) services for individuals with disabilities by improving access to available resources.
SAIL connects individuals living with a disability with independent living skills training to ensure a full, productive life.
We strive to be the conduit in making sure all locations, services, and information is accessible to everyone.
SAIL strives to support youth by improving workplace skills and nursing home residents transitioning to community housing.
We match people to the specific low cost assistive devices they need to maintain or increase their independence in the home, workplace or in the community.


I did it! I rode around the park on a Bike. Mo was there. I pedaled a bike around the park!


I'm more active now than I was before my accident.


I don't know where I'd be if it wasn't for them (SAIL), but I do know where I am today because of them.
Your gift of time and resources makes all the difference.