The SAIL Board of Directors is made up of enthusiastic, dedicated and loyal volunteers who spend their valuable time evaluating and supporting the work of SAIL. They meet every other month and provide community input towards the direction of the organization. New Board members are provided with an orientation about Centers for Independent Living along with ongoing updates about the Disability Network of Michigan.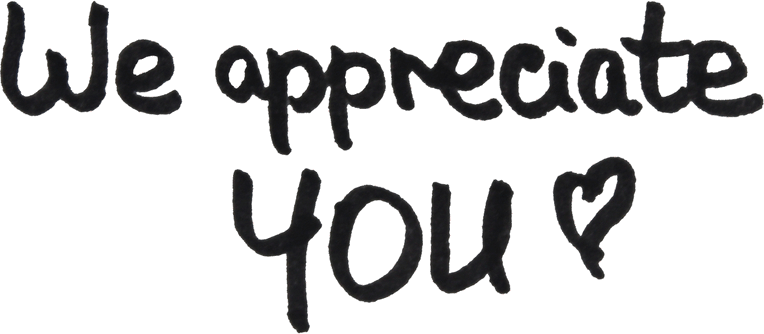 Judy Rosemergy
President
Marquette County
Aaron Andres
Vice President
Marquette County
Allen Beauchamp
Treasurer
Marquette County
Dean Juntunen
Secretary
Ontonagon County
Connie Fuller,
Delta County
Elgie Dow,
Mackinac County, Immediate Past President
Jon Mead,
Delta County
Brett Way,
Delta County
Dennis Smith,
Marquette County
Jessica Manier,
Marquette County
SAIL is currently seeking interested persons for the Board of Directors. Individuals with disabilities are strongly encouraged to apply. If you have questions or would like to volunteer as a Board member, please contact our Executive Director, Julie Shaw, directly, at 906-228-5744 or julies@upsail.org.