SAIL strives to be the conduit in making sure all locations, services, and information is accessible to everyone in our community, including people who live with a disability. The Access4All program was designed to provide accessibility support services to any business or organization in any county in the U.P. via a fee for service. Our staff will assist you with learning more about the types of challenges or barriers that individuals living with all types of disabilities face in the community. Your business or organization will gain a working knowledge of best practices regarding how to ensure all individuals are welcomed and can access all aspects of your work or products to improve your bottom line and guarantee improved success!
Contact SAIL at 906-228-5744 for more information and to request a menu of services.
SAIL is looking for volunteers to become an Access4All Ambassador!
If you are interested in making the Upper Peninsula more accessible for all, please contact SAIL today! We are looking for individuals living with a variety of disabilities who have barriers in mobility, speech, hearing, and vision and those that are invisible such as intellectual and mental health barriers. An Access4ALL Ambassador will help to review local businesses and hotels for accessibility in many areas of service.
Interested in being an Ambassador?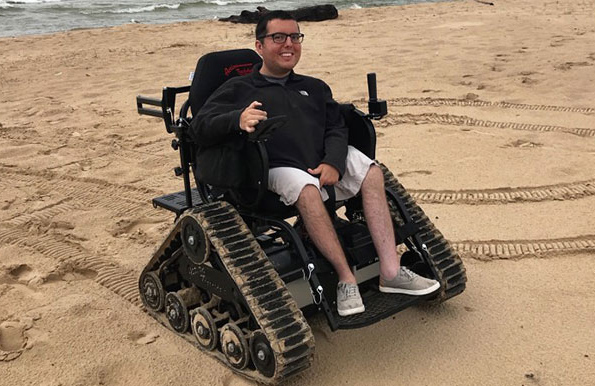 Track chairs help visitors explore areas of the park where traditional wheelchairs might not. These off-road, electronic chairs can easily handle trails, snow, sand and up to 8 inches of water.Track Chair available for use at no cost at Tahquamenon Falls State Park in the U.P.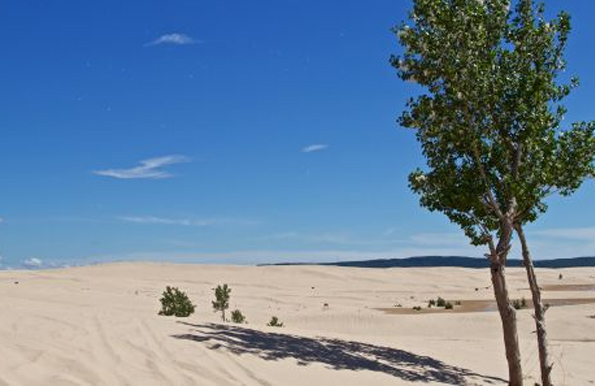 In Michigan, you're always within a half hour of a state park, trail or campground. Fortunately, the state of Michigan and the Department of Natural Resources have teamed up to make state parks and recreation more accessible for people with disabilities.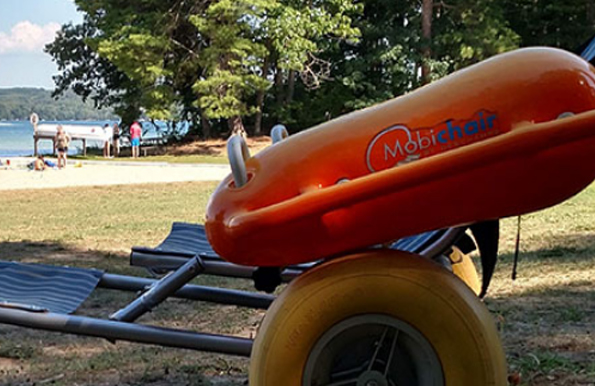 Michigan Accessible Recreation
We have a strong focus on making Michigan's natural resources available for people of all ability to enjoy. You will find a wide variety of accessible recreation features at our state parks, campgrounds, boating access sites, state game areas, trails and more.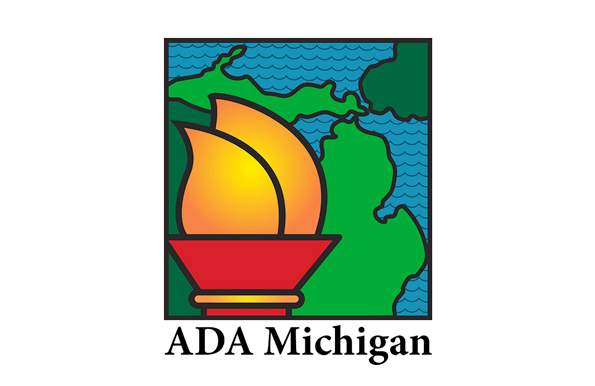 MI ADA Steering Committee
The Great Lakes ADA Center provides information, problem solving assistance and referrals for implementing the Americans with Disabilities Act (ADA) and other related laws and can be reached at 800-949-4232 between 9:00 AM and 6:00 PM (EST).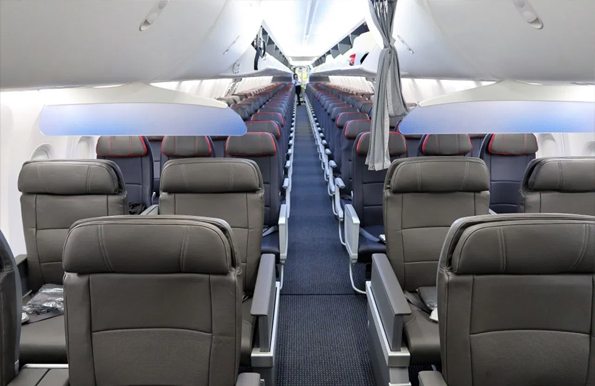 Travel Accessibility Resources
While traveling with a disability can be challenging, it can also provide a host of physical and mental benefits. Exploring the world allows a person to expand their horizons, gain new experiences, and change their perceptions. Preparing for plane travel can be a time-consuming endeavor, but with the help of airline representatives, travel agents, and friends or family, those with disabilities can enjoy a safe and fun trip on any airline.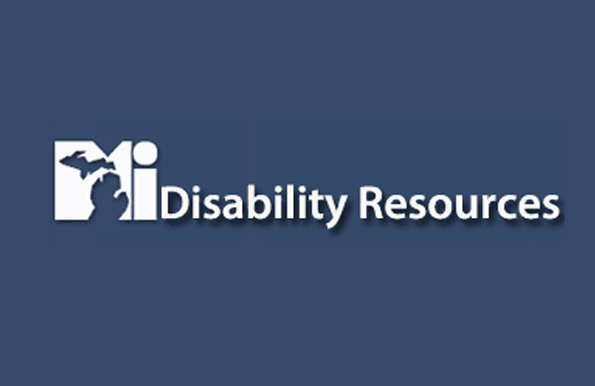 Michigan Disability Resources
Welcome to Michigan's first website devoted specially to the interests, concerns, and needs of Michiganians with disabilities. Of Michigan's nearly 10 million residents, about 1.9 million have a disability. That's one in every five residents.
Fill out the form on the right to notify SAIL that you're looking for assistance.