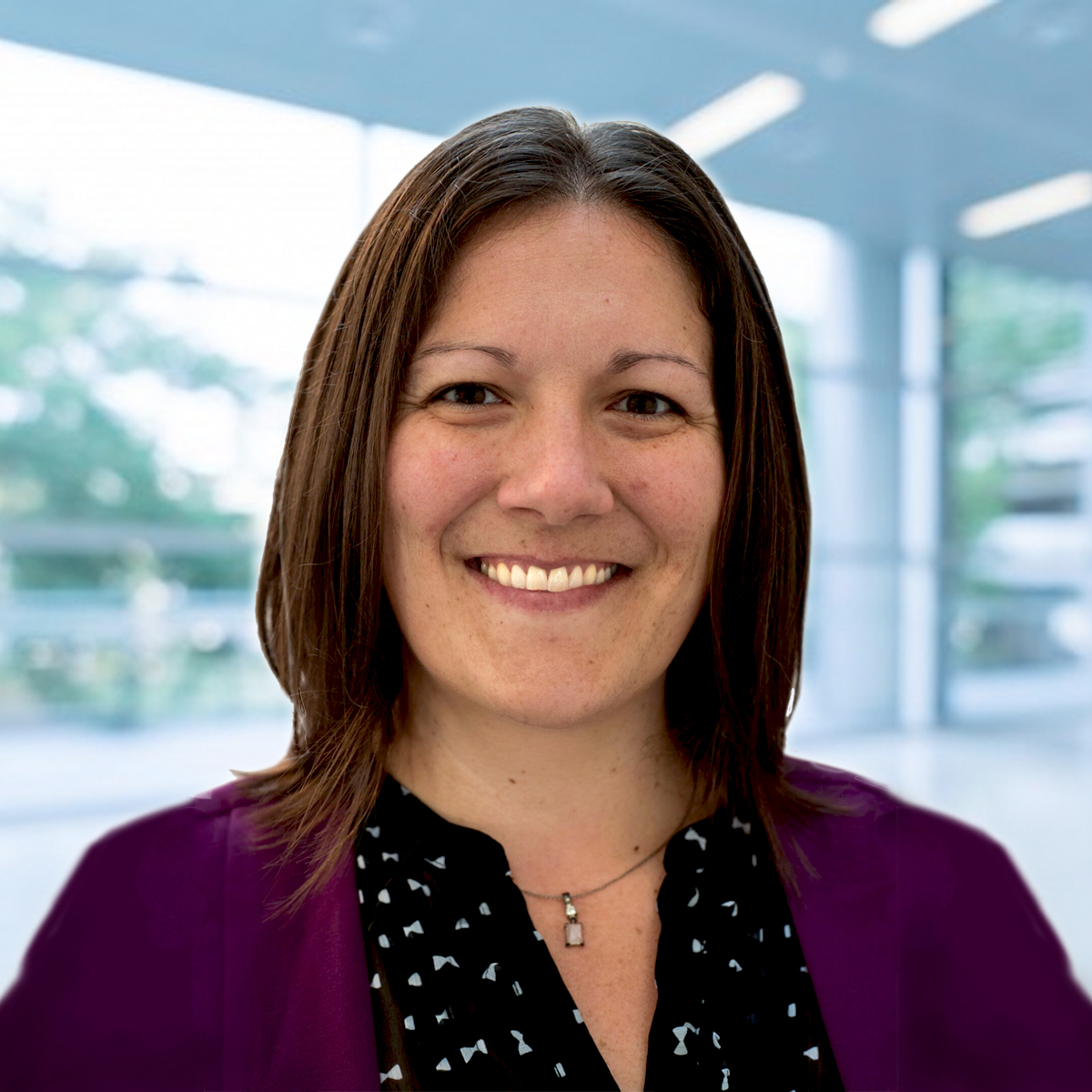 The Superior Alliance for Independent Living (SAIL) Board of Directors and Staff are honored to have worked with Executive Director, Sarah Peurakoski from December 12, 2012 through November 5, 2021. Her death on November 15,2021, following complications of a hemorrhagic stroke, has been a tragic loss not only for her family and friends but also for the disability community in the Upper Peninsula.
Indeed, her legacy includes the disability communities across the state due to her active role developing a stronger statewide leadership group for all the Michigan Centers for Independent Living. She was a force to be reckoned with as a tireless leader seeking to create the mandated services at a Center for Independent Living (CIL) on a limited government- funded budget.
Sarah was tireless in fundraising for specific programs and causes unique to SAIL. These programs are all highlighted on the SAIL website upsail.org under OUR CAUSES. She was especially fond of recreation options to help breakdown the social isolation of many individuals living with disabilities.
She took her responsibilities of leadership to heart. Over the years, she improved standards for: staff performance, behavior, hiring a diverse staff, and professional development. The most recent SAIL program developed is Access for All. Access for All collaborates with consumers, businesses and government entities seeking to create an Absolutely Accessible UP. Through the Access for All program, Sarah collaborated with Travel Marquette in creating the Marquette Accessibility Guide due for publication in 2022. The guide will allow individuals with disabilities to make informed choices about where to stay, eat and play in Marquette County. SAIL appreciates the commitment of Travel Marquette to financially supporting and producing the Guide. Sarah's vision was to find support to expand this type of guide across the UP.
While the next Executive Director will have large shoes to fill, Sarah's legacy provides the new Director a well-developed agency with committed staff; strong policies; and established satellite offices for outreach across the Upper Peninsula.
Sarah, you are in our hearts forever.