I started my career at SAIL in 2016 as the Nursing Facility Transition Advocate. Since then, I have served in many roles including Outreach Coordinator and then Associate Director before becoming the Executive Director in January 2022. It is my privilege to work for an agency that promotes the independent living philosophy. My higher education was studying Special Education at Northern Michigan University. I attended Northern from 1981-1989, working for the university full-time at the library which provided free tuition for my education.
My home is nestled in the woods in Gwinn, Michigan. We are surrounded by acreage of woods. My husband and I watch deer, rabbits, and birds daily. I love to garden and that can be challenging with all of those amazing creatures in my backyard. My adult children, a son and daughter, live within 30 miles of our home. I am blessed with a precious granddaughter. I love to craft, meditate, and spend time with my family.
Amazing things happen every day at SAIL. Our team thrives on improving lives, supporting each other, and being creative in meeting the needs of each and every individual we work with. We feel fortunate to serve the entire Upper Peninsula. Our vision of all individuals with disabilities making their own choices in communities that provide opportunities and supports to achieve their goals is a dream come true for me. We have come a long way and we must continue to educate and promote accessible communities for all.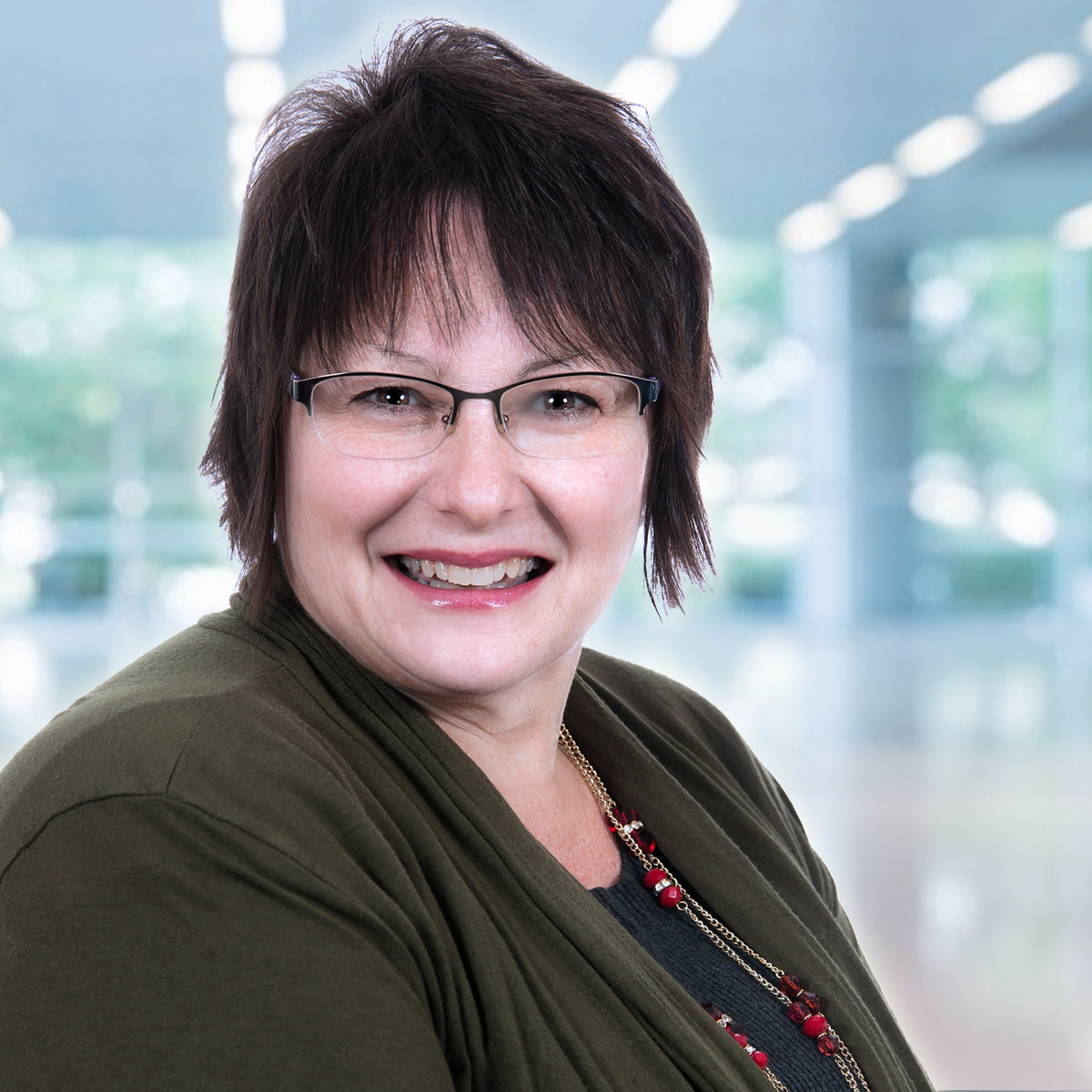 What Our Team Has To Say.


"I want to improve acceptance, community integration and employment opportunities for people in my community who have disabilities. They are individuals with strengths and challenges just like everyone else."


"As an intern at SAIL, I have been able to direct many people toward programs or organizations that may help people live more independently. Every time a goal is accomplished, the feeling of success is totally noticeable. Even with one client at a time, the community is noticing that this organization cares about our clients and the communities in which they serve."


"Disability Network has allowed me to share ways to deal with social issues, given me new ideas about technology and other accommodations, helped me to share and release stress, and increased my self esteem."