Disability Advocate
Peer Support
Hi, my name is Emily Harris and I am a Disability Advocate at SAIL, the Disability Network of the U.P. I'm from a small town in downstate Michigan but relocated to Marquette to attend NMU. It was not my original intention to stay, but I have built my life up here and have fallen in love with Lake Superior and all Marquette has to offer!
I graduated from NMU, majoring in Social Work and Human Behavior. I have experience working in case management, direct care work, and employment services. I have worked one-on-one with individuals with disabilities as well as those experiencing homelessness. I have always been passionate about helping people in any way I can, and I value respect and dignity above anything else.
In my free time, you can find me gardening, cooking, reading, or hammocking. But I am always down to cuddle up with my cat, Toby Jane, and watch a good scary movie at home!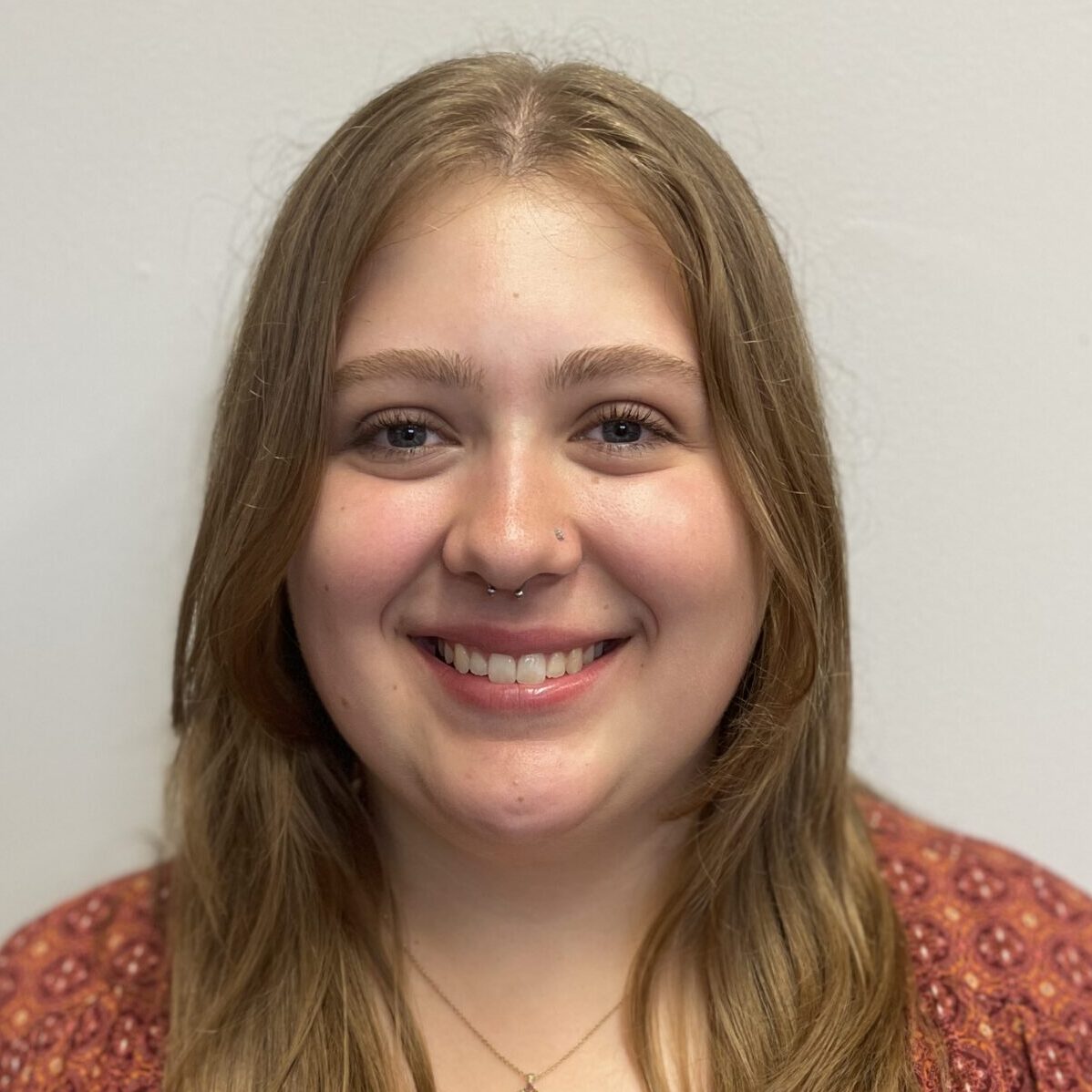 What Our Team Has To Say.


"I want to improve acceptance, community integration and employment opportunities for people in my community who have disabilities. They are individuals with strengths and challenges just like everyone else."


"As an intern at SAIL, I have been able to direct many people toward programs or organizations that may help people live more independently. Every time a goal is accomplished, the feeling of success is totally noticeable. Even with one client at a time, the community is noticing that this organization cares about our clients and the communities in which they serve."


"Disability Network has allowed me to share ways to deal with social issues, given me new ideas about technology and other accommodations, helped me to share and release stress, and increased my self esteem."